Socially Swag was introduced in 2018, as a division of our well-renowned company "BizSynch" as a 'Fresh and New' startup in the field of Digital Marketing. It was established by a Team of innovative and ambitious individuals, professionals, and Digital Marketers who aim to bring to the world of Digital Marketing a plethora of services that are creative, affordable, customizable and effective, to cater to the ever-growing marketing needs of small, medium and large Businesses and Enterprises.
We offer a wide variety of Digital Marketing services ranging from Search Engine Optimization, Search Engine Marketing, Social Media Optimization, Social Media Marketing, Content Marketing, Display Advertising, Analytics, and the list goes on …
We strive to provide reliable, cost-effective, and best Digital Marketing services and strategies to help clients meet their business objectives and needs, and to advertise their products and services in front of a large audience base in order to maximize conversions and ROI (Return on Investment) and get them the most out of their marketing budget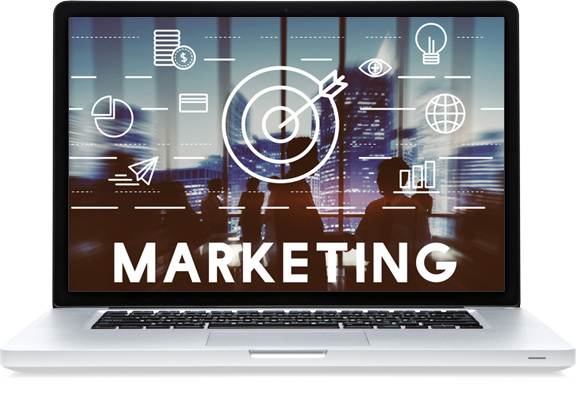 We have a twofold mission and vision – to exceed and excel beyond our client's expectations in terms of service and delivery and to emerge as the leading and the best Digital Marketing services provider.
Our aim is to be as customer-centric and as result- oriented as possible and to establish and maintain a lasting professional relationship with our clients and partners. We plan to achieve that by delivering on our commitments, by staying abreast of Digital Marketing trends, by learning and evolving along with the evolving Digital Market, and by training our team of dynamic and enthusiastic Digital Marketer to keep them motivated and in high morale in order to give our clients exactly what they want and expect. 
The Story of Socially Swag
We enjoy adapting our strategies to offer every client the best solutions that are at the forefront of the industry.
2015
A Brief History
We joined the team and after much success, the agency was eventually.
2016
Something Big
The team move into its first office, in the centre of California
2017
The Army Grows
The team of socially Swag grow to around 8, as amazing new clients come on board.
2018
An Award-Winning Creation
Continued growth in cool new clients means that our team continues.
2019
Expansion & Awards
The team grows to nearly 40, working with some incredible clients.