Search Engine Optimization or SEO is the magic you have to work on your website in order to make search engines (i.e. Google, Bing, Yahoo, etc.) to display your website as one of the top results whenever someone searches for certain keyword/keywords, or to enhance the ranking of a website in 'Search Engine Results Pages' (SERP).  The higher you rank on a search engine result page (SERP), the more likely prospects are to see and click through to your site. The more effective your SEO efforts, the higher your ranking and the better your visibility, which is especially important when you consider that most web users never click past the first search engine page. Consider this: nearly 30% to 33% of clicks go to the first ranking page, and the top five listings get over 70% to 75% of all clicks.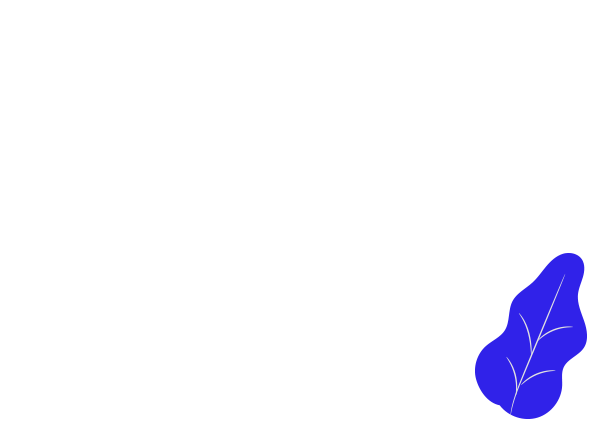 Benefits of Search Engine Optimization
Get listed on Google, Yahoo, Bing.

Targets quality traffic

Improves the speed of your website

More affordable than PPC (Pay-Per-Click) in the long run

SEO targets multiple keywords aligned with your website content

You don't need to pay for ads in SEO

Regular optimization can reduce the Ads/ PPC cost to be on the top page of Google
If you think this is exactly what your business needs then we will be glad to be at your service and help take care of the ranking and visibility of your website. It takes at least 3 to 5 months for a website to get on the top page of search engines with proper SEO methodology and depending on the competition of keywords and similar service providers ranking on search engines. Allow us to explain how all of this works and what all we do in order to optimize your site:
Search Engine Optimization Methodology
We study your website in depth. Based on your business profile and the surfing habit of your prospective clients we develop keywords for the website by which prospective customer will be able to find your website from the search engines or directory.

Keyword analysis and competitor analysis.

Analysis of Keywords ranking suggested by you.

Strategic planning for the target audience.

Once the keywords are being developed and approved by you, we upload the same on the server.

We submit your website to all leading search engine, directories, country/product specific search engine & directories, regional search engines & directories on a monthly basis.

The major search engine is Google from where you can get tremendous business & along with that we also target Yahoo & Bing.

SEO On-Page Updates & Optimization.

SEO Off-Page Activities.

Google Maps & Listing.

Blog Writing & submissions.

Infographics Link Building and more.

We monitor your listing & resubmit your website on a monthly basis.

Weekly & Monthly Report showing the number of visitors categorized by country, city, keywords, pages, search engines, etc.
We enjoy adapting our strategies to offer every client the best solutions that are at the forefront of the industry.
Onsite SEO
We analyse your website's structure, internal architecture & other key elements that are weighted.
Penalty Recovery
Our team of SEO consultants have plenty of experience in link audits & reviewing backlink profiles.
Technical SEO Audit
We are well known within the industry for our technical capabilities due to our industry leading software.
Infographics Content
Our team of creatives, designers & developers work alongside our SEO & content teams to ideate.
Media Promotion
While the search engines are still in their infancy in understanding & using social signals algorithmically.
Reporting & Analysis
We love data and provide monthly reporting on visibility, analytics, conversions & revenue.